Digital Business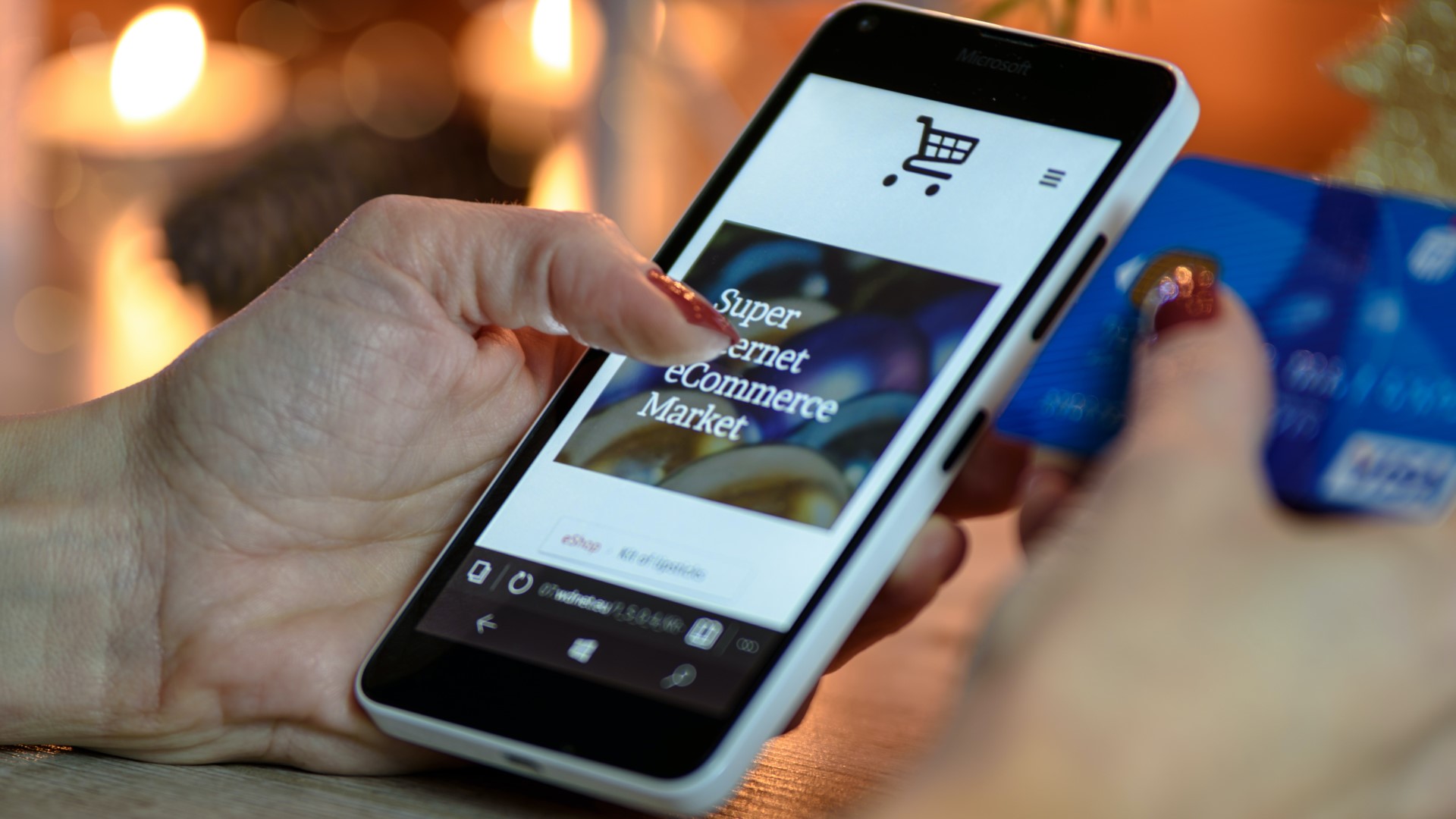 The digitalisation of private and public companies' value chains enables coherent and efficient planning resulting in gains for the individual company and reducing the strain on the climate, environment and resources.

Today, however, many of the companies' processes are still analogue. Access to digital information across the value chain is, therefore, not always available – especially not in real-time. Lack of digital information reduces the possibility of using advanced planning methods internally in individual companies and across the entire supply chain's many actors. In the coming years, however, significant digital maturation is expected.

Digitisation creates the necessary basis for, for example, automation in the transport sector with the phasing in of fully or partially autonomous vehicles (cars, trucks, ships, etc.), as well as the possibilities for the use of advanced robots in the healthcare sector.

At DTU Management, we work to demonstrate the potential of increased digitalisation. Our research supports the companies exploiting the opportunities by using advanced methods to optimise operations and minimise the strain on the climate, environment and resources.
Please get in touch if you have ideas for research projects or need an expert opinion.