Logistics and supply chain management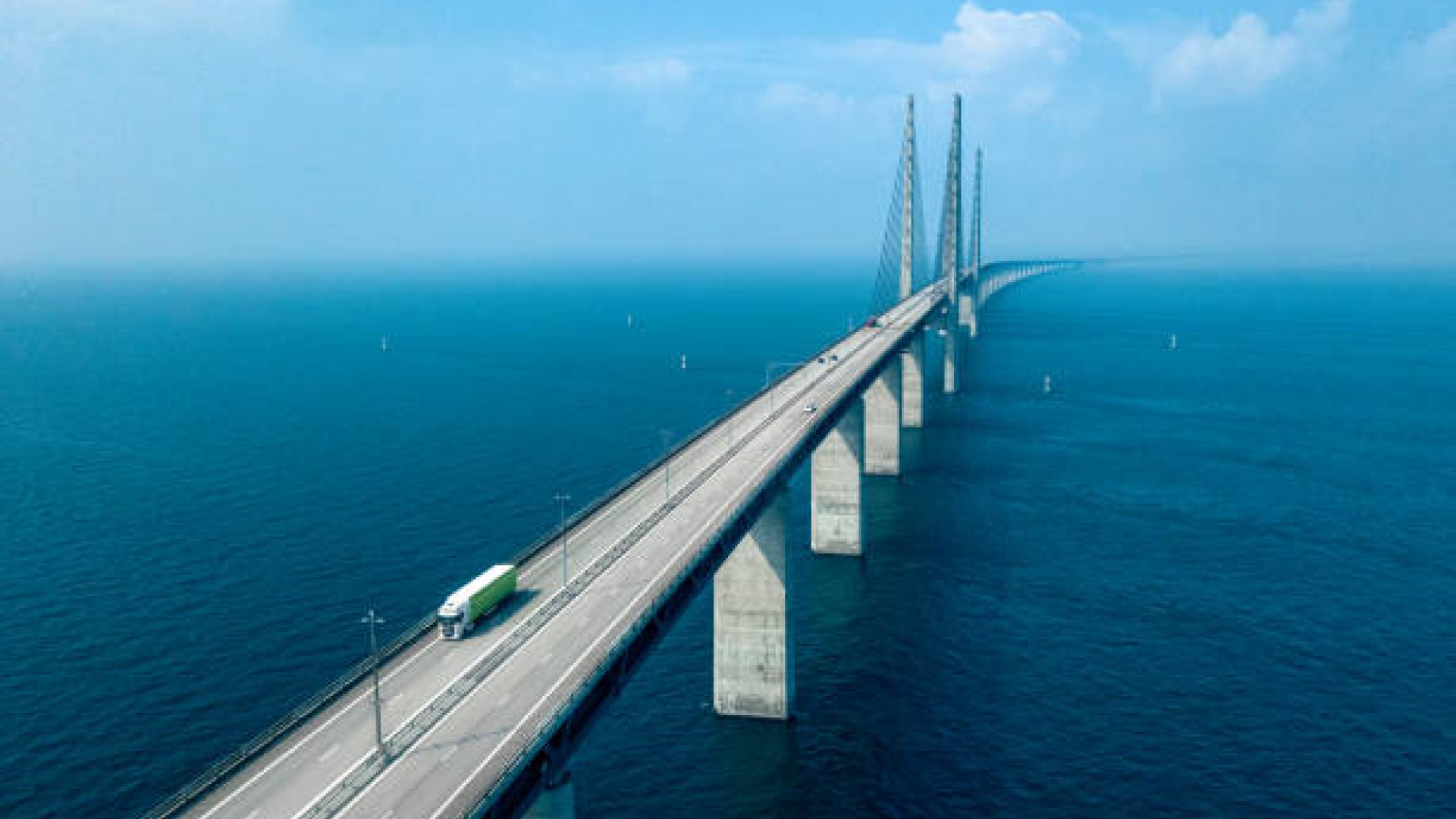 Efficient and robust supply chains are prerequisites for the world we know today. Supply chains tie the world together, coordinating the flows of raw materials, sub-components and finished products demanded by companies and private consumers.
Supply Chain Management can be described as the processes involved in handling the total production flow for a product, i.e., purchasing raw materials and managing manufacturing processes to the final delivery of the end product/service.
Logistics plays a pivotal role in the management of supply chains. The logistics processes thus control the incoming physical and informational flow of raw materials/components and the outgoing flow of finished products or services. Logistics thus deals with managing deliveries, storing raw materials/components and the internal and external transport of finished products.
At DTU Management, we work to establish new - primarily - mathematically-based planning methods that can control and lead complex supply chains and logistics systems more effectively. Our research is instrumental in enabling companies to develop their businesses to become increasingly resource- and climate-efficient. Our research combines the latest knowledge in advanced optimization and simulation methods with our expertise within production, transport and healthcare systems.
Please get in touch if you have ideas for research projects or need an expert opinion.