Public transport and shared mobility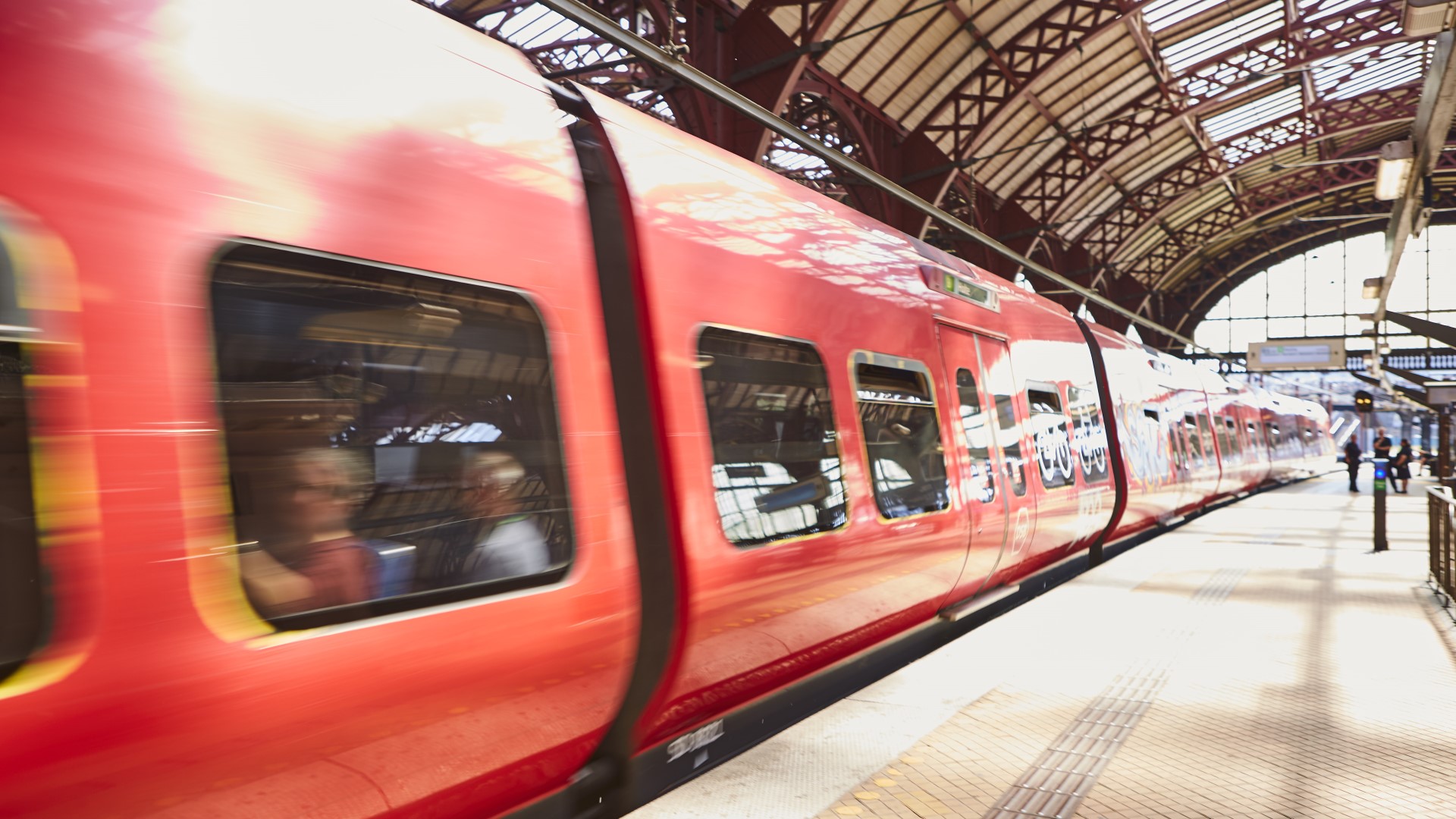 Public transport aims to offer mobility for all population groups, and can furthermore reduce congestion and free up space on roads in dense urban areas. Through providing high capacity utilization, public transport is a more sustainable transport system than car traffic. In addition, public transport can induce health benefits for citizens since its usage is often combined with active modes to and from public transport, such as walking and bicycling.
These years various shared mobility systems are gaining ground, such as shared bicycles and (electric) car sharing schemes. They have showed their potential to both complement and provide alternatives for public transport, and have thus provided improved mobility to users, not least those without access to a car.
At DTU Management, we conduct research within public transport and shared mobility systems. We analyse travel behaviour, which provides insights on how public transport can be improved to be more attractive for passengers. This includes planning of stations in the urban environment, more efficient and coherent public transport networks, and optimal fare structures, which in combination can ensure more attractive conditions for users and improved operational economy to the benefit of operators and society.
DTU Management collaborate with industry and internationally leading research institutions. We have close collaboration with multiple public transport agencies and authorities.
Please get in touch if you have ideas for research projects or need an expert opinion.