Division of Management Science
The science of decision making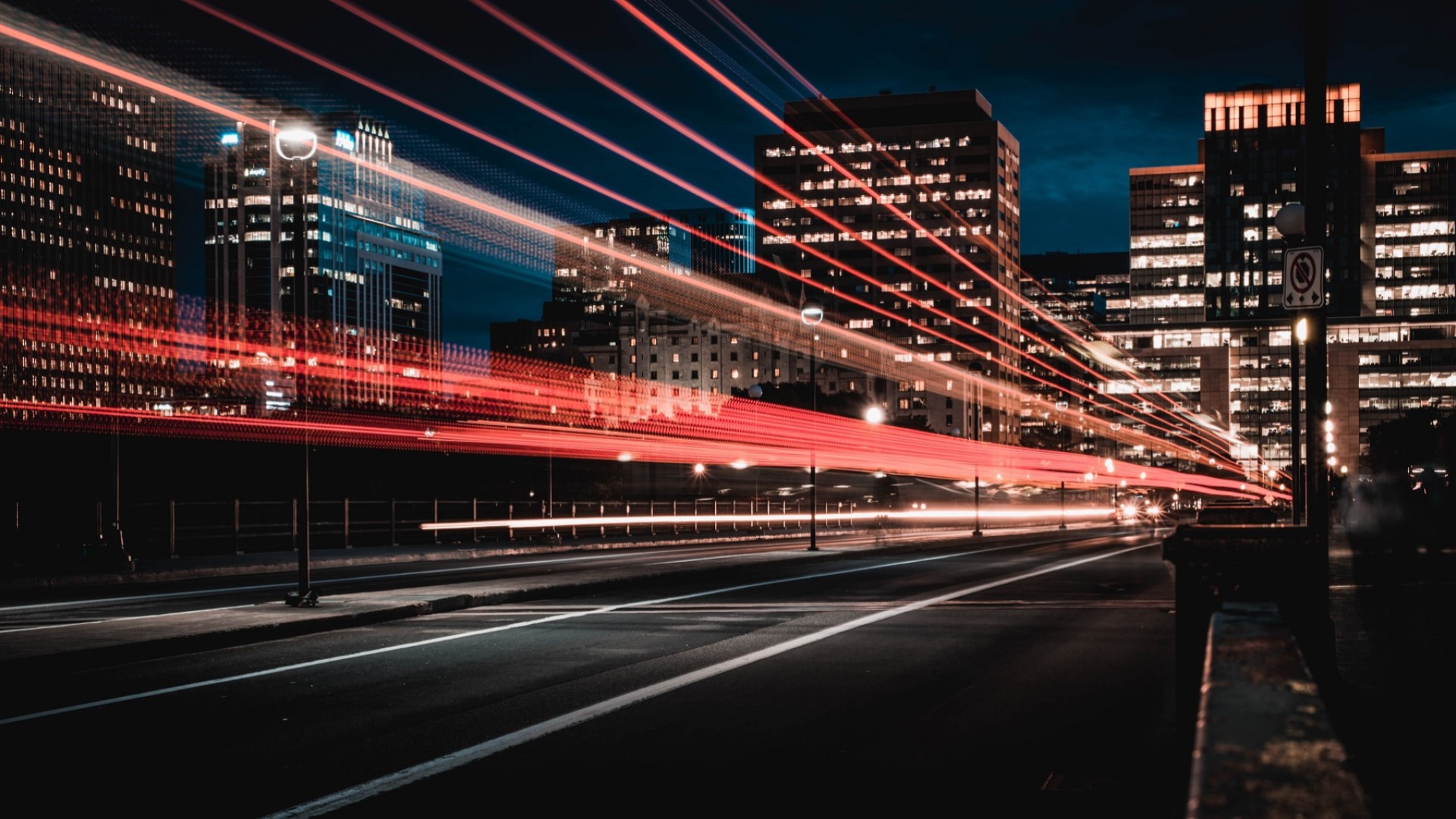 Large amounts of data make decisions in companies complex, but they are essential to business optimisation and development. In the Management Science Division, we conduct research on how companies and authorities make managerial decisions based on the best possible foundation. We provide decision support methods and tools at strategic, tactical and operational levels.
Our research ranges from mathematical-based optimisation models to process-oriented management models and is used in basically every sector. We are world leading in maritime logistics, and our researchers are internationally recognised in areas such as transport, energy infrastructure, the education sector and the healthcare and pharmaceutical industries. We conduct research in planning; production management, e.g., optimisation and reduction of product complexity and organisational change from products to services.
In our recent initiatives, we focus on financial engineering and business analytics, in which results from machine learning and artificial intelligence are used in management science.
We support the sustainability perspective as a key element in corporate and government decision-making. Specific examples include offshore wind farm planning, resource-saving network design for container shipping companies and system optimisation for electrification of the transport sector.
Through our teaching, we seek to enable future engineers to take part in the decision-making process. This is important, as engineers are often part of the management team and are responsible for establishing a quantitative analytical decision base in top management.
We have forged extensive research collaboration with leading universities and companies worldwide. If you are interested in a partnership or would like to know more about opportunities to partner with us, please take a look at this website.