Division of Transportation Science
Sustainable, efficient and safe transport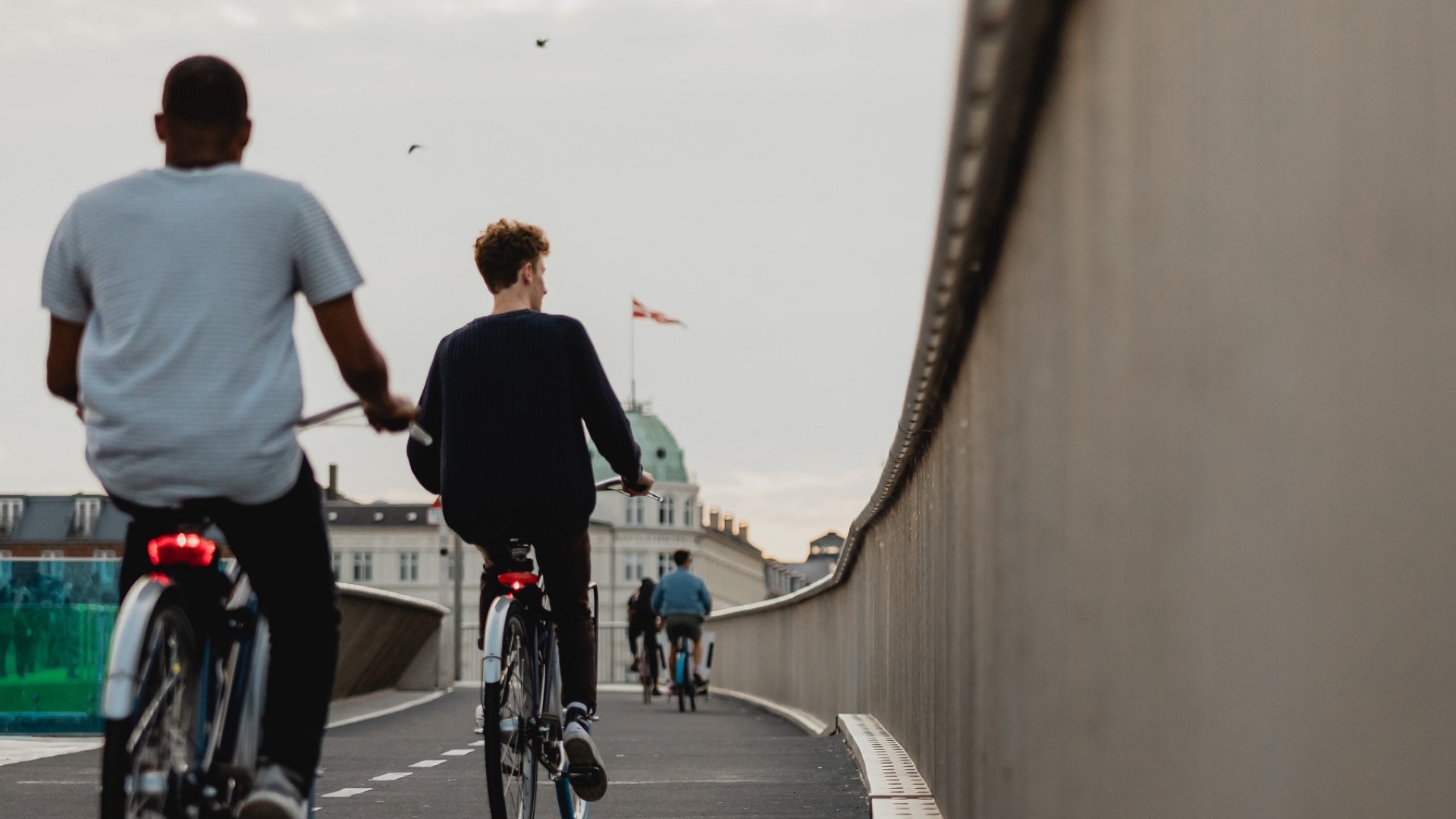 The transport sector is essential for the society. We study transport behaviour and transport systems to find solutions for an efficient design and regulation of the transport sector.
In the Transportation Science Division, we focus on improving mobility in relation to the three main challenges within this sector: 1) climate and environment 2) traffic congestion 3) traffic safety. We put numbers on traffic effects and the economic and societal effects using statistical analysis of transport behaviour. We conduct public sector consultancy for the Ministry of Transport and Housing and collaborate with transport companies and government agencies.
The division considers all scales within transport from the modelling of local pedestrian flows and bicycle traffic to international flight transport. We study all modes of transport both within passenger and freight transport. Our specific focus areas are green transport, electric cars and charging infrastructure, planning and optimization of public transport, bicycle traffic. Our research has a special focus on human behavior and we assess the socio-economic perspectives of transport, including policy instruments and welfare economic appraisal of transport projects.
The Transportation Science Division is internationally leading, and we collaborate with similar partners internationally. Our researchers have a background in mathematical modelling, machine learning and computer science, economics, psychology, and transport engineering. The several disciplines makes them capable of resolving complex problems and find solutions that require an interdisciplinary approach.
The Transportation Science Division is divided into four sections.
If you are interested in entering a partnership with us or hear more about the possibilities, please contact us.